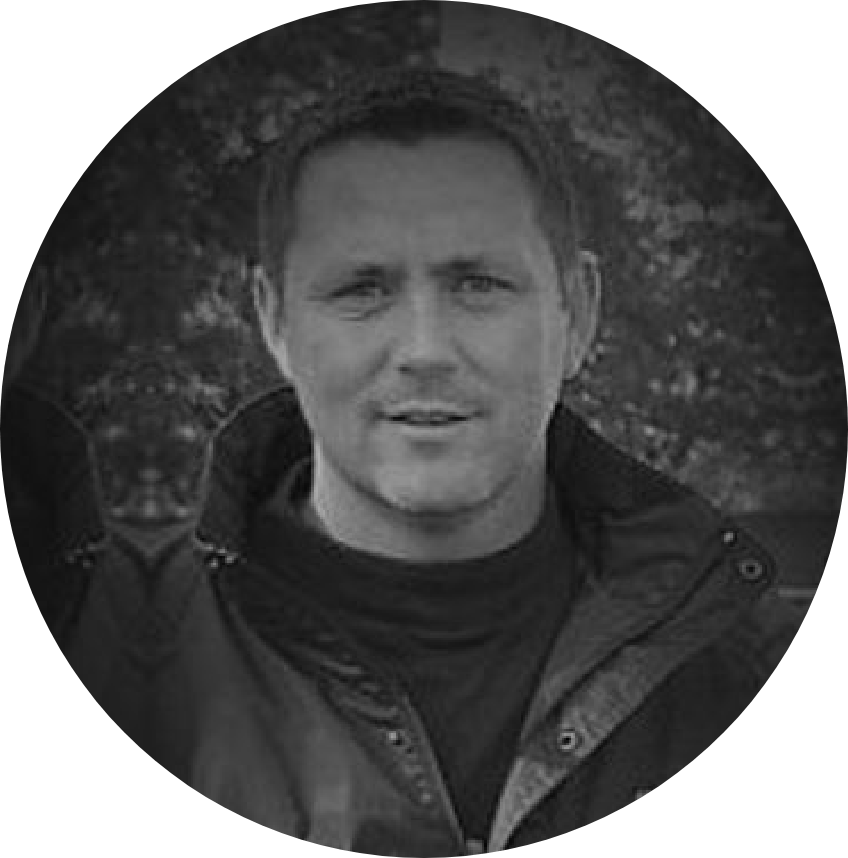 Matt Driver
A former MLS coach with New England Revolution, Matt Driver has over 30 years in the industry as a professional player and coach in the UK, Germany and USA.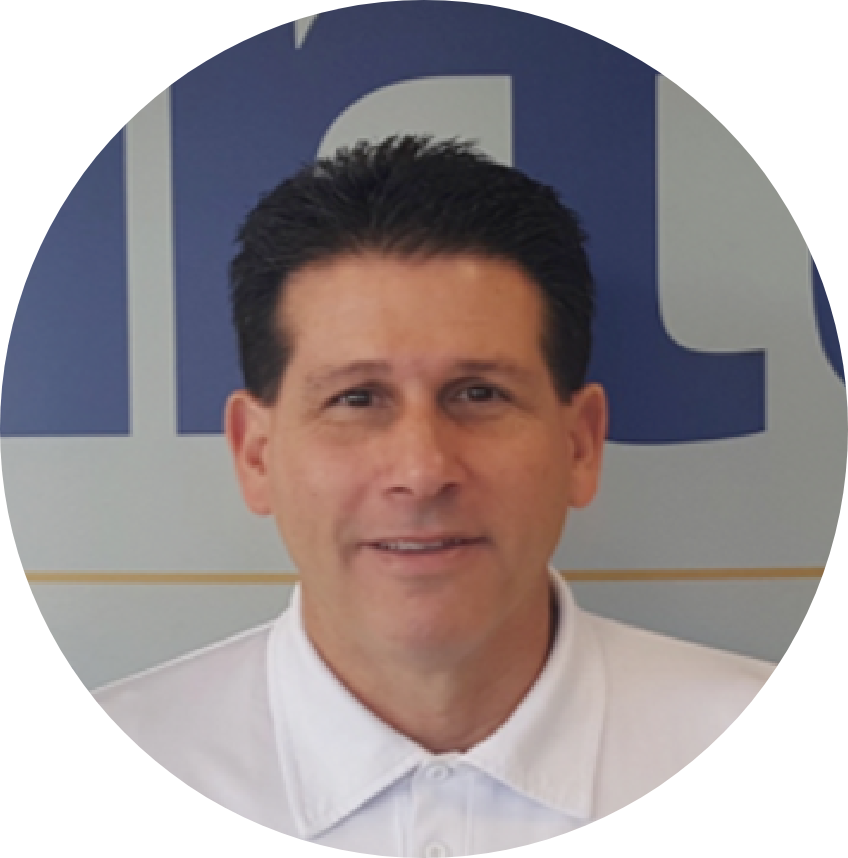 Cris Vaccaro
Former Pro Player with 18 years experience as a Professional Indoor Player/Coach with an illustrious career as a goalkeeper in professional indoor soccer in the USA.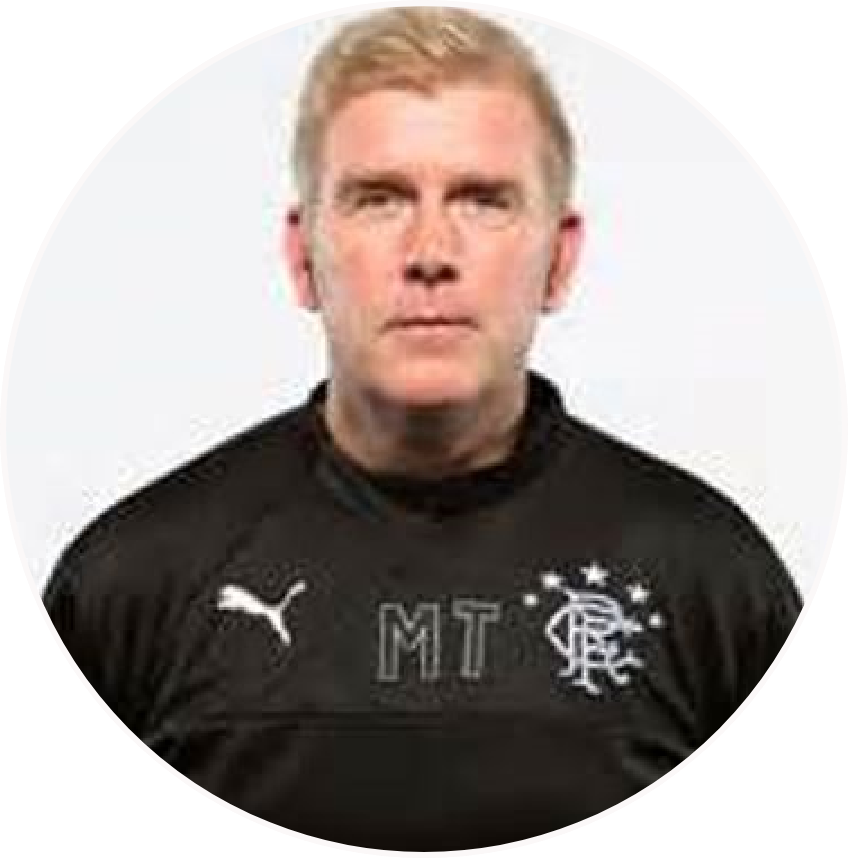 Malky Tompson
Former Professional Player with over 6 years at Aberdeen FC. SCO. Former 1st team Assistant Manager with teams in the Scottish and English Premiere League.